Should you find yourself with an evening to spend with a movie and a box of chocolates this week, don't worry, I have you covered. This is a list of my top eight movies about love. I've put them into four categories which should help narrow down the perfect flick for you.
Boy Gets the Girl: You know what's going to happen and you'll like the ending
His Girl Friday - Cary Grant at his Cary Grant-iest and Rosalind Russell are perfectly matched in a battle of wits, one-liners, and newspaper deadlines.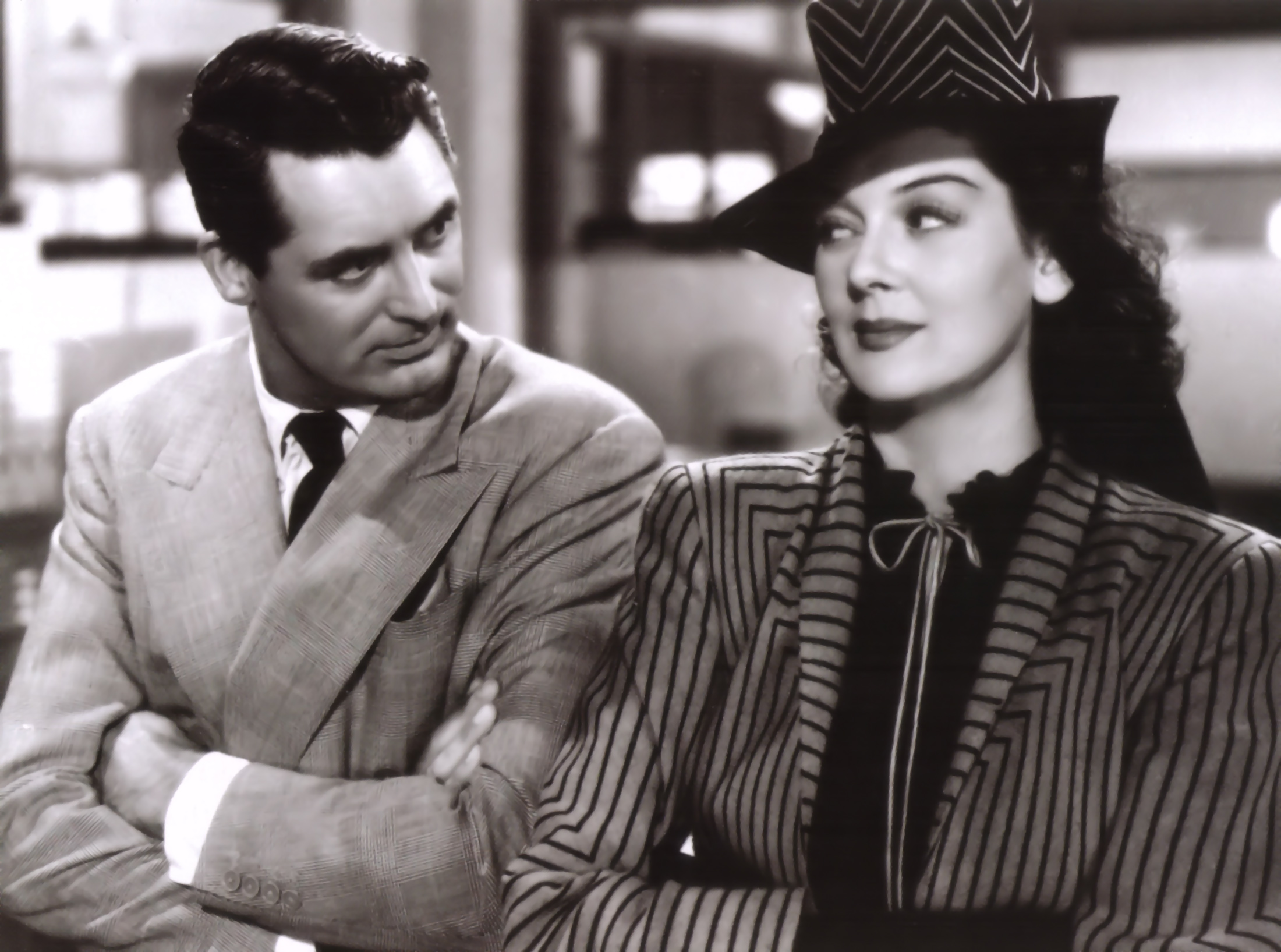 Pride & Prejudice - A classic.
Love Hurts: Sad love stories with beautiful visuals 
Romeo + Juliet - Sigh. This movie. What can I say about it? I love it. A stunning, chaotic, carnival-like retelling.
Bright Star – The doomed love story of John Keats and Fanny Brawne and easily the most beautiful film in this list. I want to live in this one.
Girl Gets the Boy: A bit more quirky and oh-so cute 
Amélie - This movie is a must. If you haven't seen it skip the rest of the list and watch it first.
Pitch Perfect - Okay, this film might need a bit more explanation than just a few lines can give. I'll just say stay away if you don't like strong female leads, a normal (even goofy) leading man, and a dash of a cappella. The scene towards the end with the fist pump alone warrants making this list.
Hopeful: Maybe the endings stretch belief, but these are perfect if you want a little happiness sprinkled on your unrequited love
(500) Days of Summer – Expectations and realities don't match up, but there's a lot of heart in this movie.
Midnight in Paris – A wonderful journey through Paris, past and present. The characters are a treat in themselves and, I mean, Paris!
Have a recommendation for me? I'd love to hear it!
Tags:
film
,
lovey dovey
,
movies
,
movies about love