My top two favorite podcasts at this moment are The Longform and You Must Remember This.
The Longform Podcast is all about longform writing explored through interviews with writers and journalists. There is a lot of conversation about narrative and the approaches that the interviewees take when working on a piece of writing or reporting. Some of my favorite episodes are #175: Brooke Gladstone of On the Media*, #174: Venkatesh Rao, and #129: Rukmini Callimachi.
These are just three interviews that have stuck with me. I've enjoyed a great meaning more of them and I always feel like I have learned something. Sidenote, episode #129: Rukmini Callimachi is an excellent companion listen to the current season of Serial.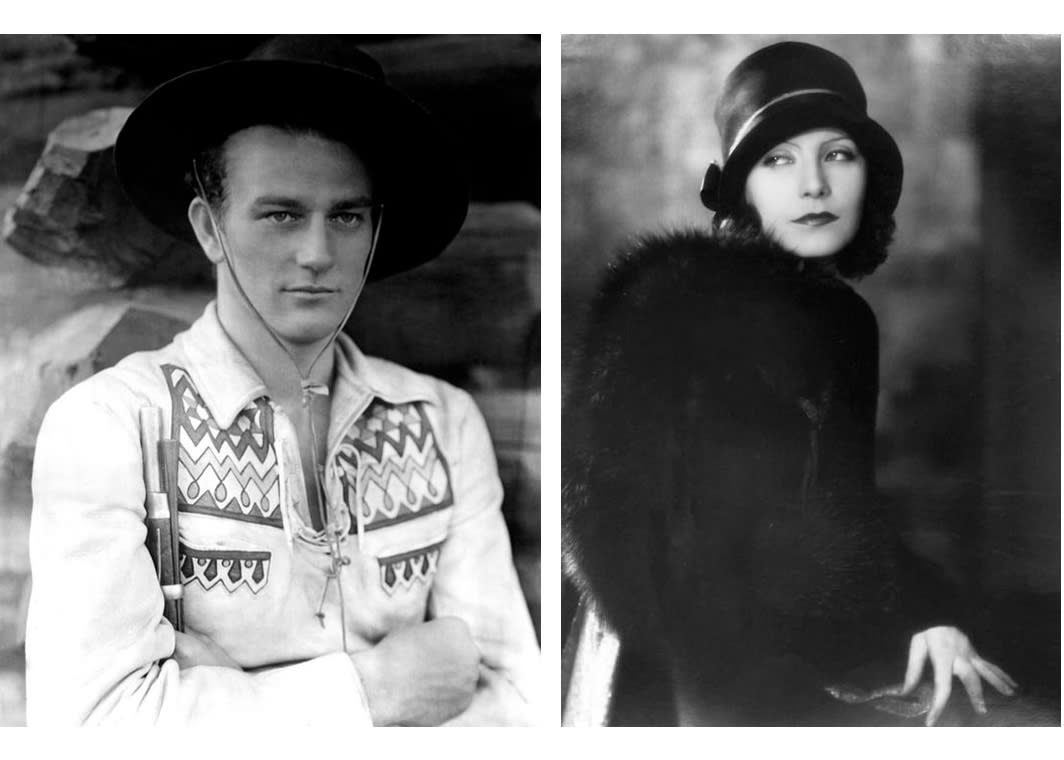 I found You Must Remember This because of The Longform Podcast's interview with its creator, Karina Longworth. I would highly recommend taking a listen to Longform Podcast #161 before starting You Must Remember This, but that's just my personal preference for understanding the context that a thing was made in. Okay, onward!
I have become a You Must Remember ambassador. I find myself encouraging the topic of podcasts in conversation just so that I can bring it up and sing its praises.
What's that you say? You went to see the film Hail, Cesar! last night? Why have I got the podcast for you!
You Must Remember This, in Karina's own words, "…is a storytelling podcast about the secret and/or forgotten histories of Hollywood's first century." And it is so good! Each episode expertly weaves together true life tales that often sound stranger than fiction. The method of telling each story is so engaging you might find yourself devouring all 70+ episodes of past and current seasons within a week….like I did. A new season has just started and it's about the blacklist and the McCarthy era. Very timely considering recent releases of movies like Hail, Cesar! and Trumbo.
*On the Media is another podcast and show that I look forward to each week. If you are interested in the workings of the media or in how news is reported you should check it out, but I'm guessing you already subscribe.