three things: austin in the spring
Spring seems to have arrived here in Austin! Spring means highs in the 80s by the way. Sorry if you're stuck under a ton of snow. (Actually I'm not sorry. I lived in Chicago for two winters and y'all are crazy.)
And here are just three things that I love about Austin in the spring: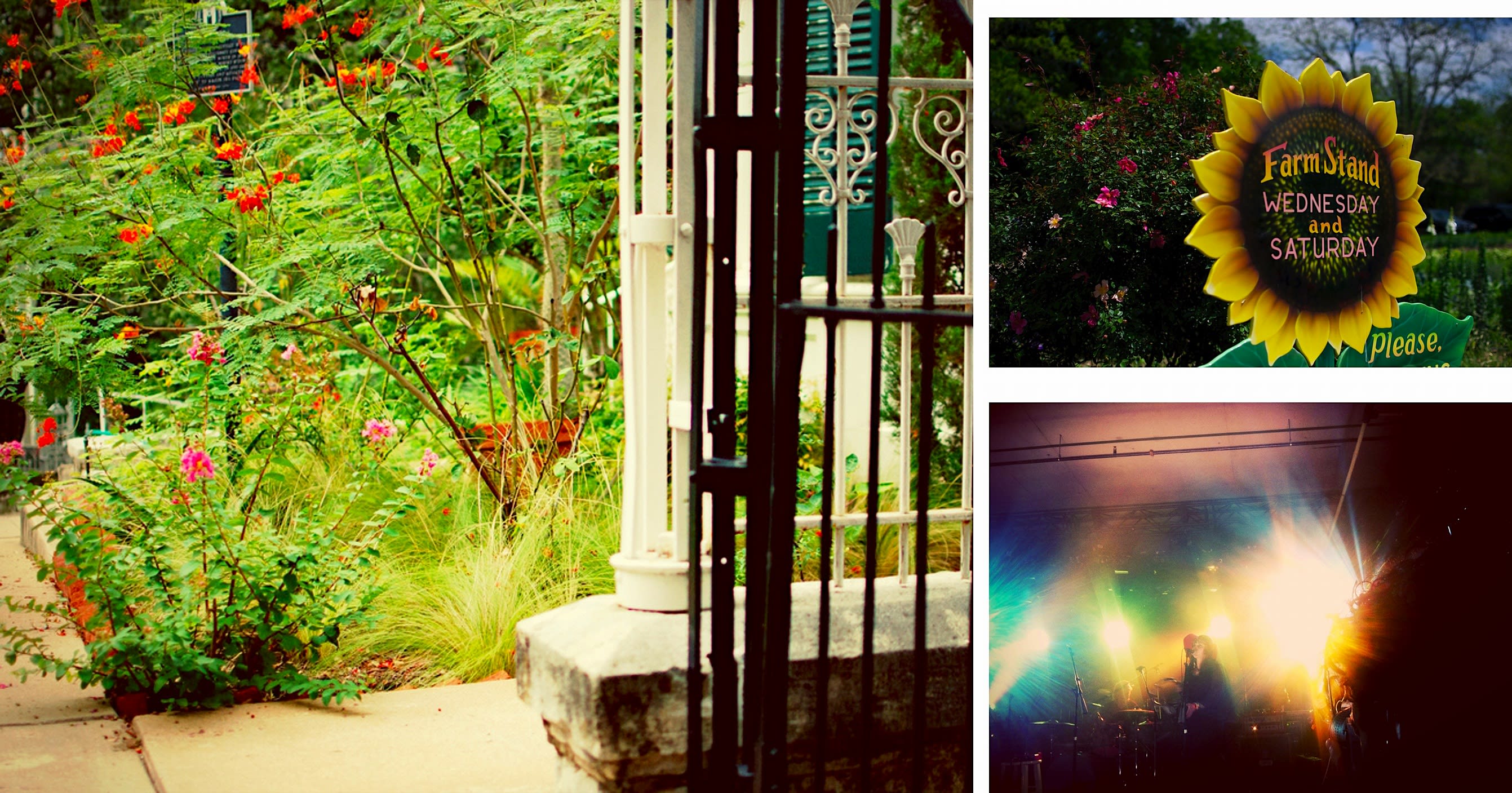 1) Flowers everywhere, literally everywhere! Bluebonnets cozying up with poppies and all kinds of other plants whose names I really need to learn. I did learn to spot columbines last year and Texas mountain laurels. I love the way that flowers burst out from balconies and sidewalks, planters and medians. You can't miss them.
2) South by South West brings excitement and ever so many of our friends to town. It's cool to complain about SXSW if you're a local, and it does get a little old by the end of March, but I still secretly love it.
3) The East Austin Urban Farm Tour. We had so much fun last year and I am really looking forward to going again this year.