A few weeks ago, we joined some friends (and most of Austin) at Sound & Cinema. Sound & Cinema is such a neat event. Sponsored by the amazing Alamo Drafthouse, it's a pairing of movie and music under the summertime Texas stars.
We saw Raiders of the Lost Ark. It's such a lovely thing to share some laughs with friends as the city lights grow ever brighter, the sunsets, and then the familiar soundtrack announces the start of the film.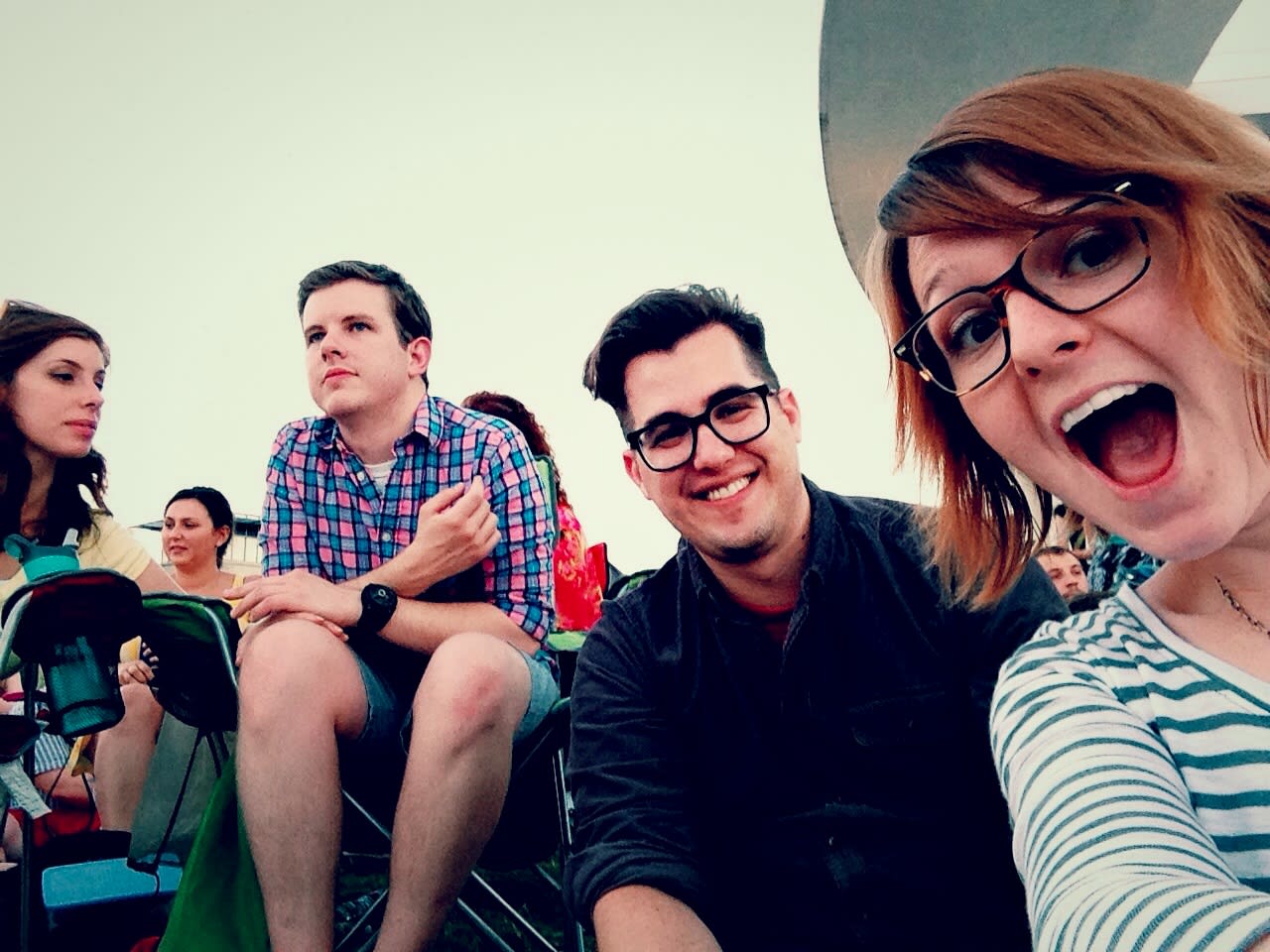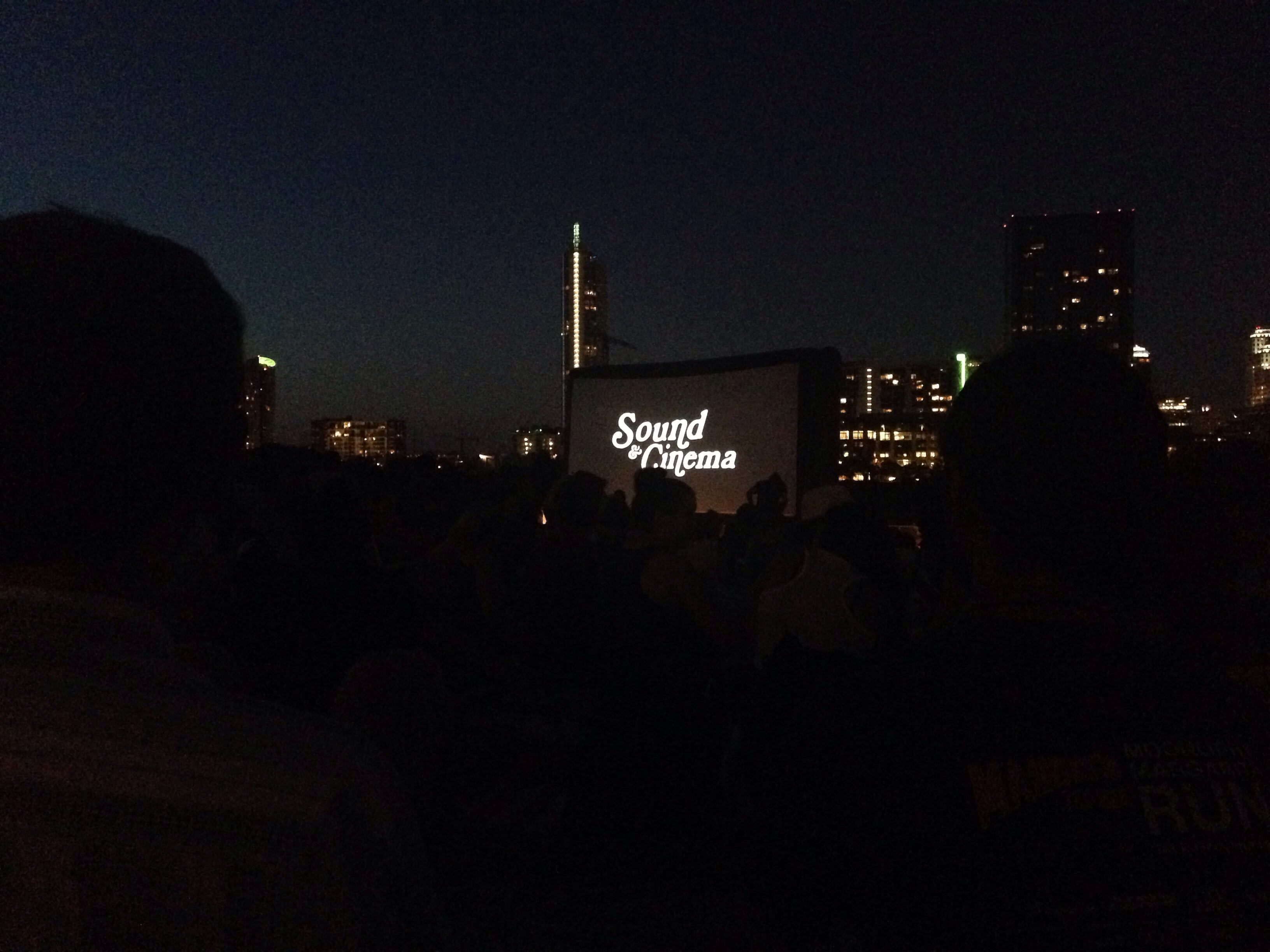 *Note: This is not an Alamo Drafthouse sponsored post. I just think they are great!