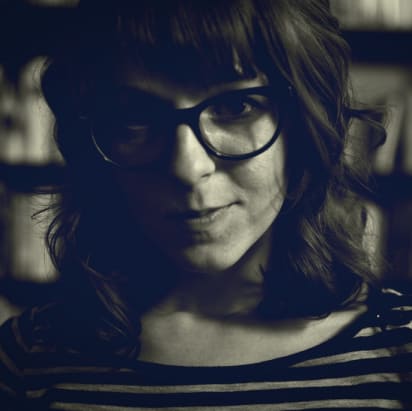 Hi! I'm Jessica and welcome to my blog.
I write about things I like: knitting, fashion, books, and I take a lot of photos.
I call gorgeous Austin, Texas home. It's the land of milk, honey, and tacos.
I am an MFA student, proud corgi owner, an admirer of pretty things, and a devourer of books.
I love my coffee local and my pup close by.
I spend a lot of time with this guy. Isn't he handsome?
You can send me a hello on the Contact Page.