Posts Tagged birthday celebration
A few ladies and I celebrated our good friend Tiffany on Saturday at Elizabeth St. Café. It's one of my favorite spots in town.
These are the photos I snuck in after our croissants and Vietnamese coffees.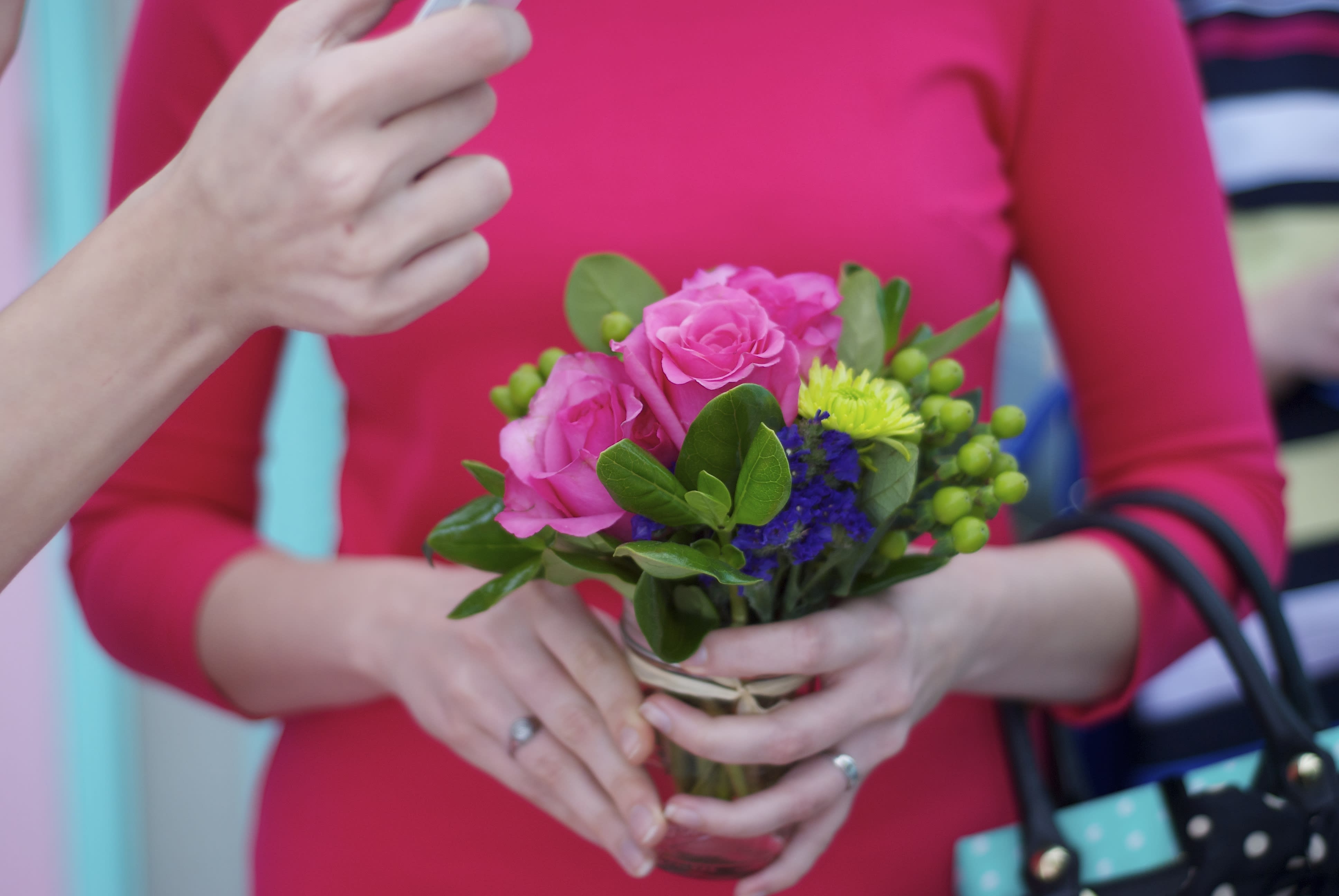 Friday evening, I had my first birthday party in 10 years. It was so much fun to have our loft filled with friends! Sadly, I didn't manage to take any photos during the party, I guess we were having too much fun, but here are a few of the table details.
I used this paper to create a table runner, lit tea lights in faceted jam jars, and we had donuts, hot cider, and of course raspberry chocolate cake: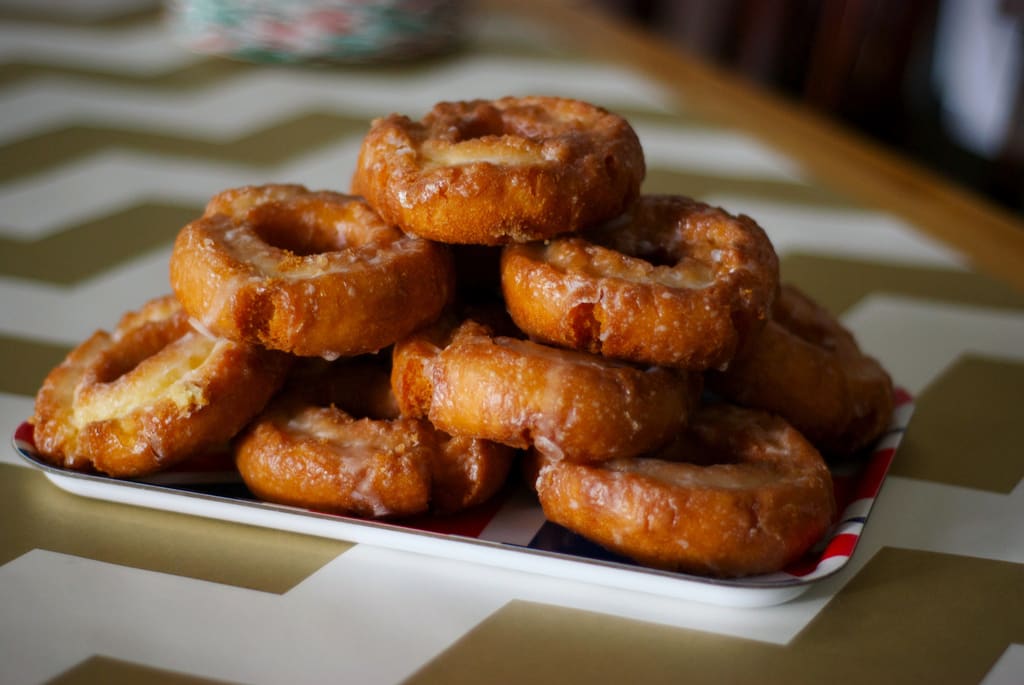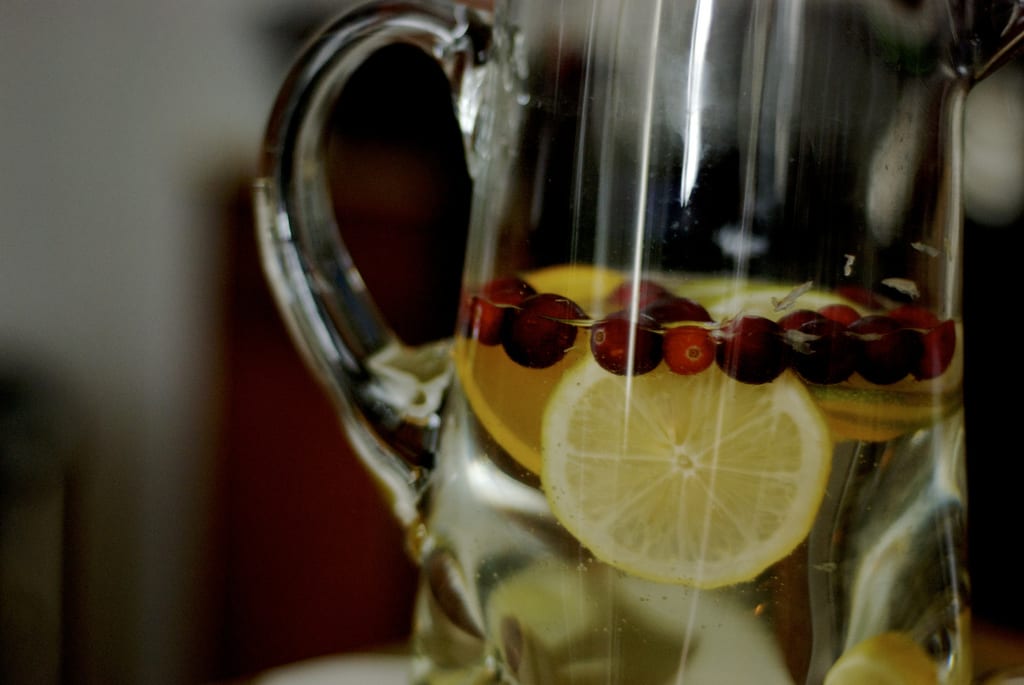 Read More
Today is my wonderful boy's birthday. We took the day off from work and he doesn't know it yet, but we have a day full of adventures ahead of us! I feel so lucky to get to spend my life adventuring with him. This time last year we were in Milwaukee and who knows where we'll be a year from now!
Happy birthday, darling! You get more handsome every day!