Posts Tagged cookies
Memorial Day in Austin was a rainy and stormy one, as you might have heard. Thankfully for us our side of town had no flooding and the lakes are filling up. Lakes filling up is A good thing after years of droughts.
Of course it's not good for our south-western neighbors who have an unwelcome amount of water on their land or in their homes. If you feel like helping you can donate here.
We spent the day inside watching Mad Men reruns. After seeing a plate of cookies in one of the episodes I started looking for cookie recipes from the 1950-1960s and ended up making a feast of thumbprint cookies. They might be my new favorite thing!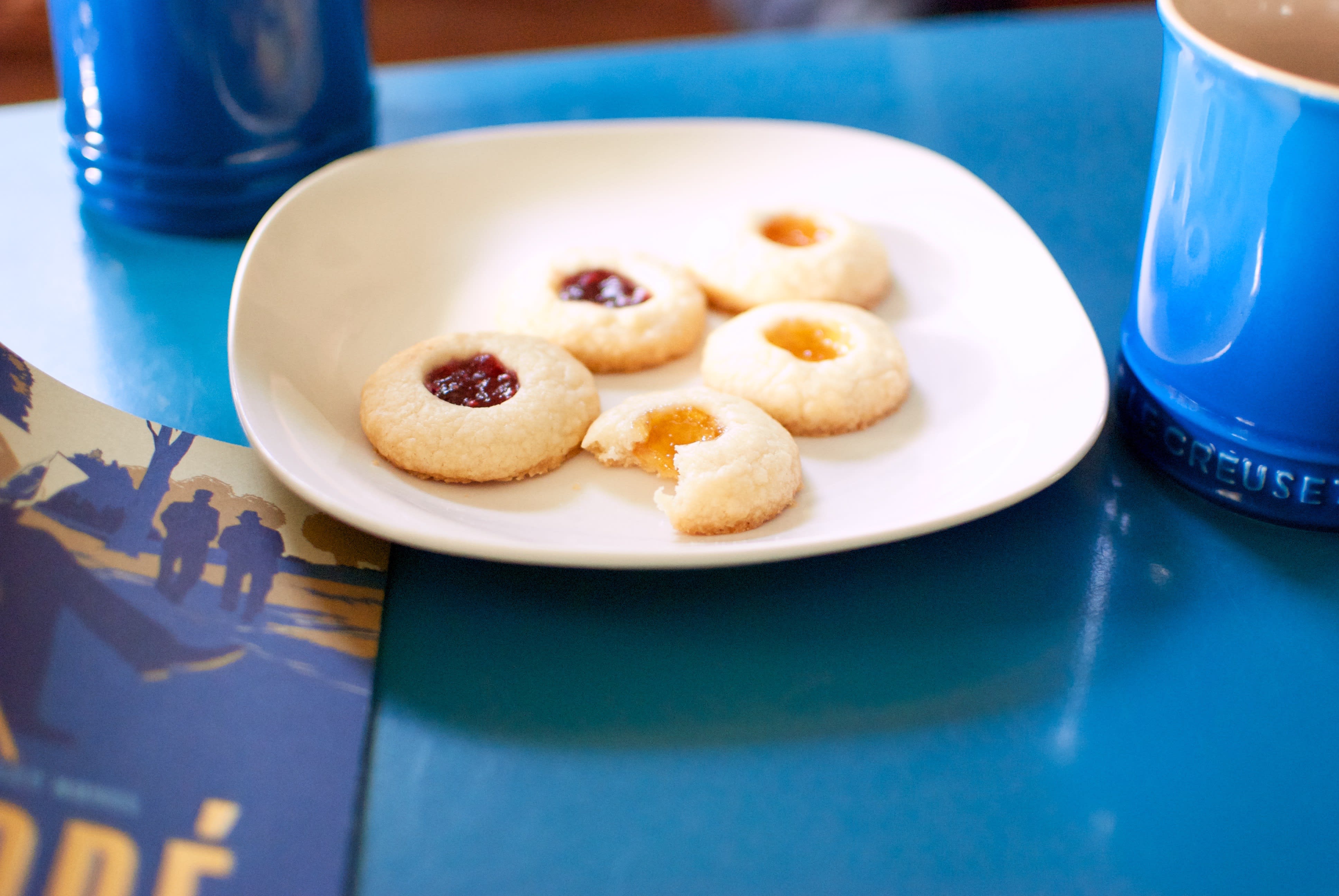 Read More